posted on 29/3/2018 08:41

nuff said - Gav

"Don't look now, but there's a year and a half to go and they're still just talking about fish"

"Christ"

...

"Have they... have they stopped yet?"

"No. Now they're on a boat throwing their lunch into a river."

"How long's left"

"A year"

"**** me that's good"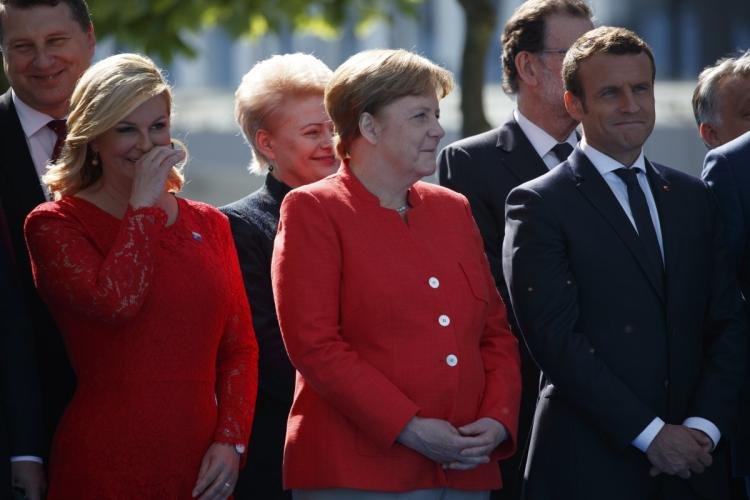 -
We hang the petty thieves and appoint the great ones to public office.
-
nuff said - Gav 29/3 08:41 (read 528 times, 1 post in thread)