posted on 11/7/2022 11:58

"Economic plan..." - Gramsci.

Is something you'll hear in each and every news media for the next few months, from a bunch of people who have no plan.

Most will promise corporation tax reduction, saying it will grow the economy.

All the countries in the chart below have had higher corporation tax than the UK over the period.

That's how sensible they are.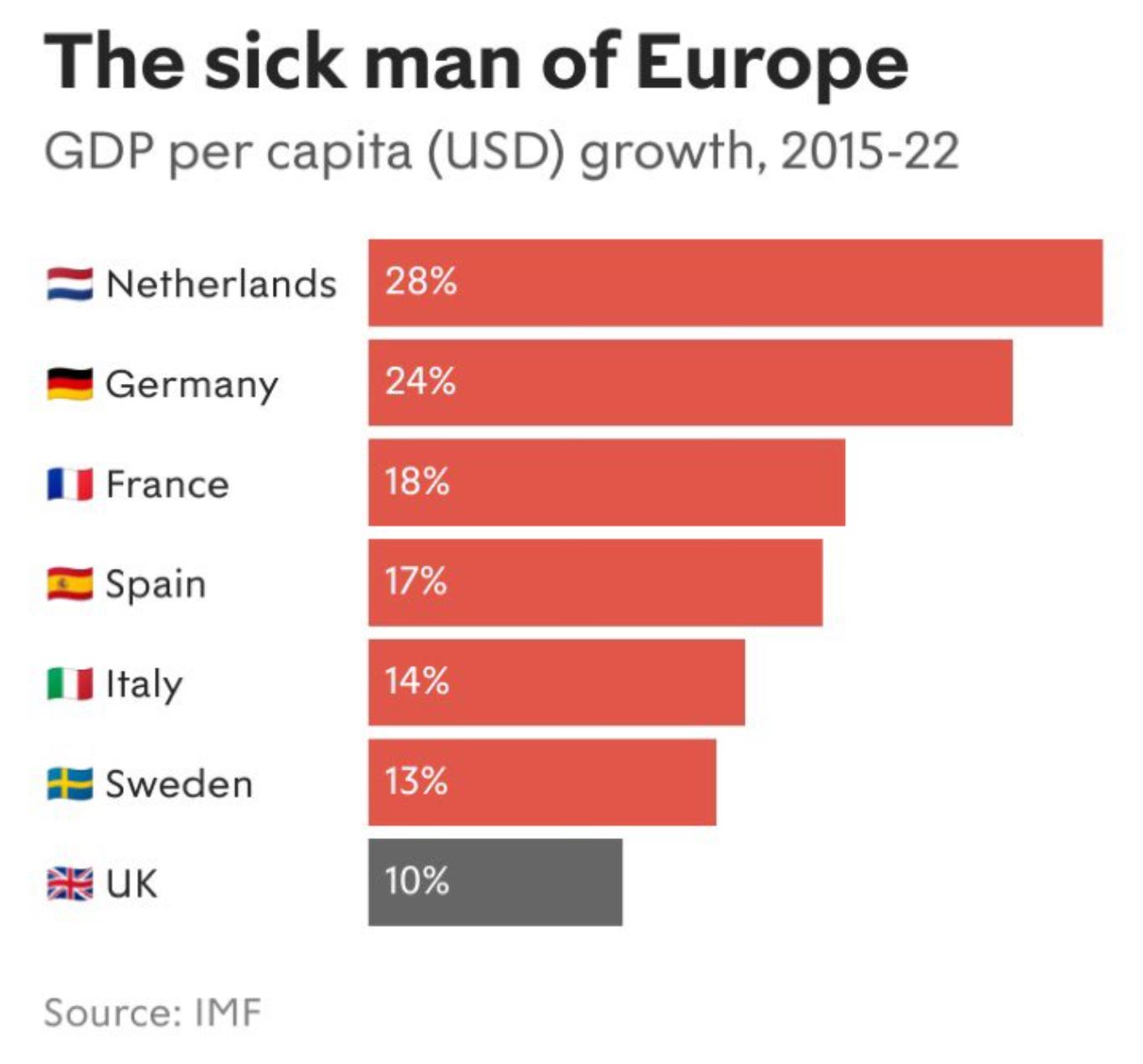 -
"The Party told you to reject the evidence of your eyes and ears. It was their final, most essential command." - George Orwell
-
"Economic plan..." - Gramsci. 11/7 11:58 (read 94 times, 1 post in thread)