posted on 7/4/2022 08:55

But claimed up to £100,000 in furlough - Gramsci.

from the UK taxpayer

www.mirror.co.uk/news/politics/rishi-sunaks-super-rich-wife-23568265

Of course, the problem is really that we have these wheezes for the super rich to avoid tax. That the breathtaking hypocrisy of Sunak benefitting whilst impoverishing the very poorest is par for the course for this klepto-government.


And, let us not forget how the BBC characterised Sunak in a way worthy of N. Korea's state broadcasters.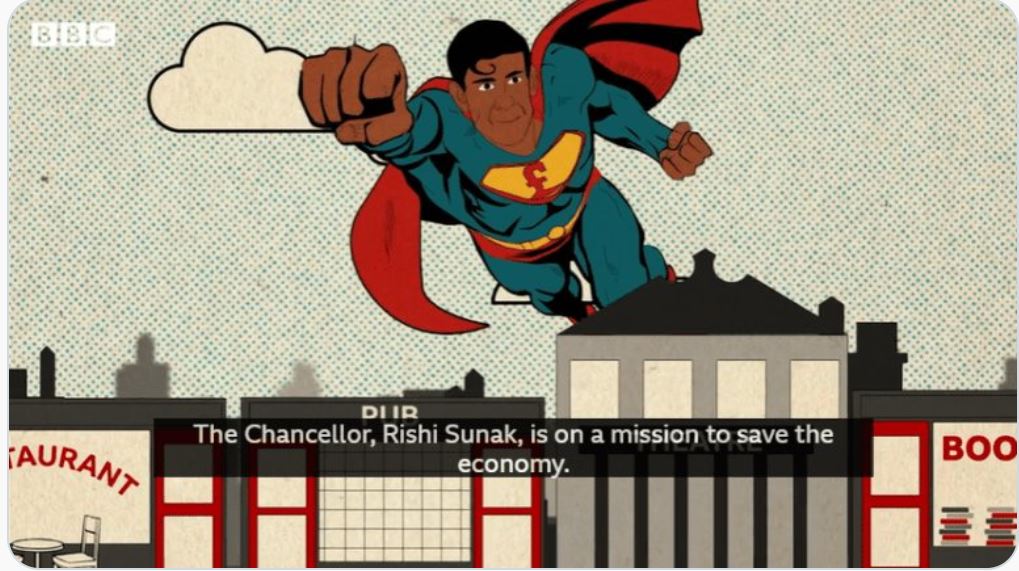 gove must be on manoeuvres for this to be a story just before Johnson is forced to resign
-
"The Party told you to reject the evidence of your eyes and ears. It was their final, most essential command." - George Orwell
-